Discover Better
Better apps are waiting for you. Discover them.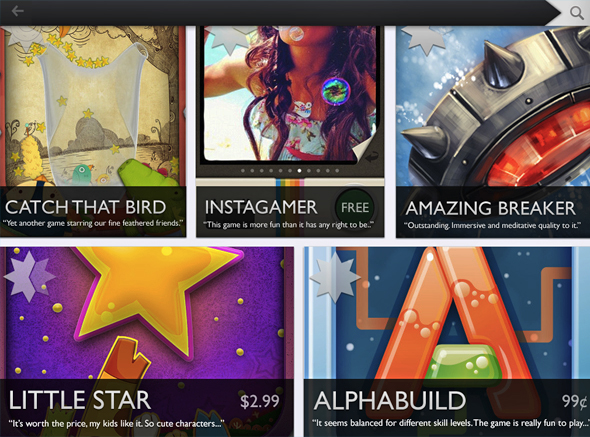 Simple

It just works.
We deliver you the best apps and filter the rest away. Clean and simple has never been so powerful.

Flexible

Pick your pleasure.
Advanced search? Killer deals? Browsing the latest from Japan? We've got you covered.

Fast

Speed is good.
Browse through the shop as fast or slow as you'd like — we'll never make you wait.

Smart

It's your store.
We learn about what you like, look at, share & wish for — then find the app you'll like next.
The Beta Awaits Reserve a spot & check us out